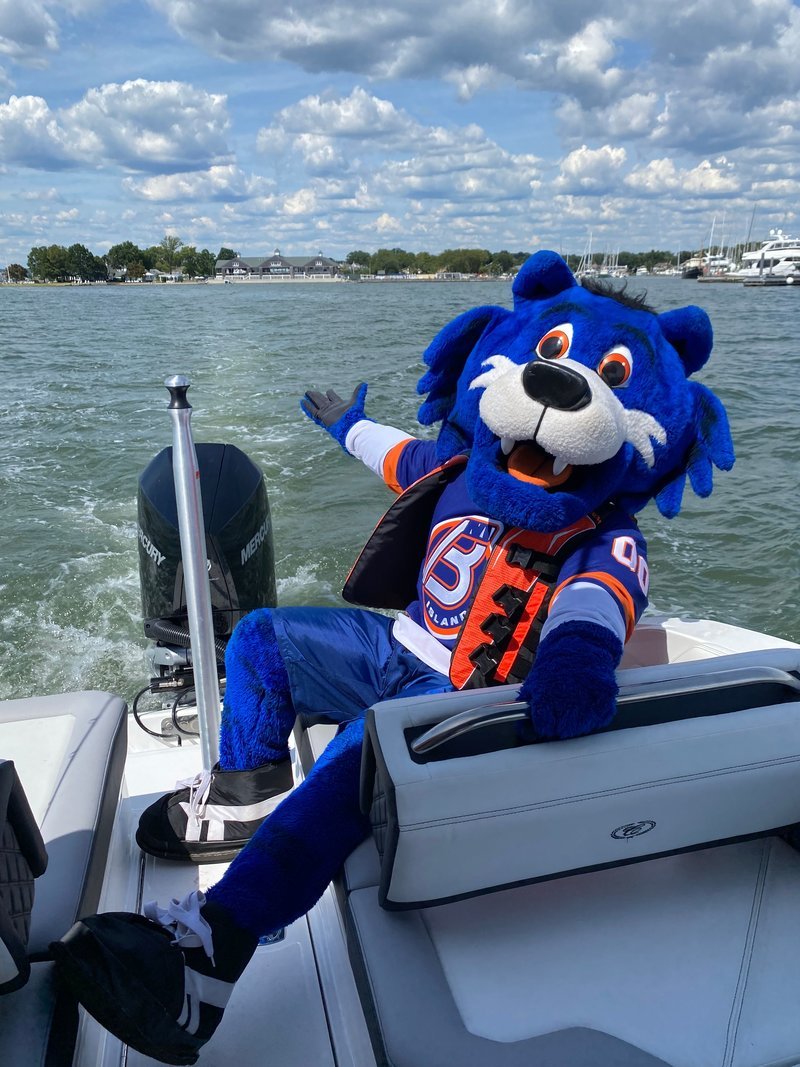 Bridgeport Islanders Street Hockey Clinic
Saturday & Sunday, Noon–1pm
Learn how to play Street Hockey with the Bridgeport Islanders—the official AHL affiliate of the New York Islanders. Open to Kids ages 5–10. Up to 24 players per session—chosen on a first-come, first-served basis.
Meet Storm. Team mascot Storm will be on hand to join in the fun and take pics with fans after the clinic
Space A23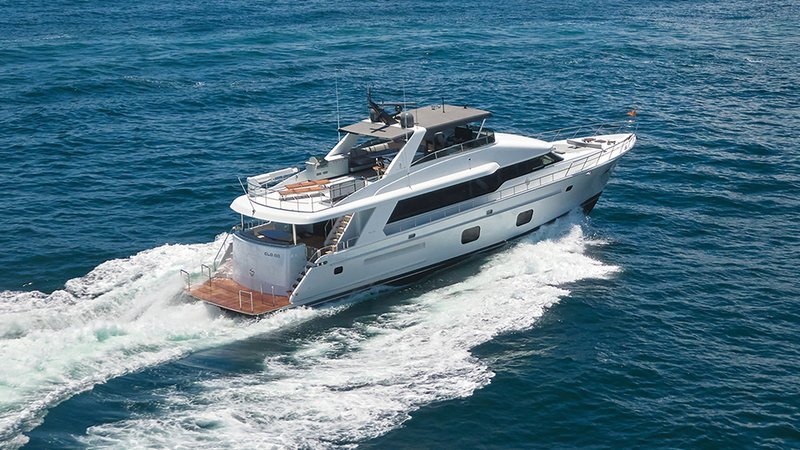 QUEEN OF THE SHOW
CL Yachts CLB88 has an understated, contemporary aesthetic—think elegantly subdued colors, elevated materials, and a masterful composition of planes and spaces bathed in natural light. While her form impresses, every square inch of this seacraft is also designed to maximize utility and augment relationships.
Space A Dock T Head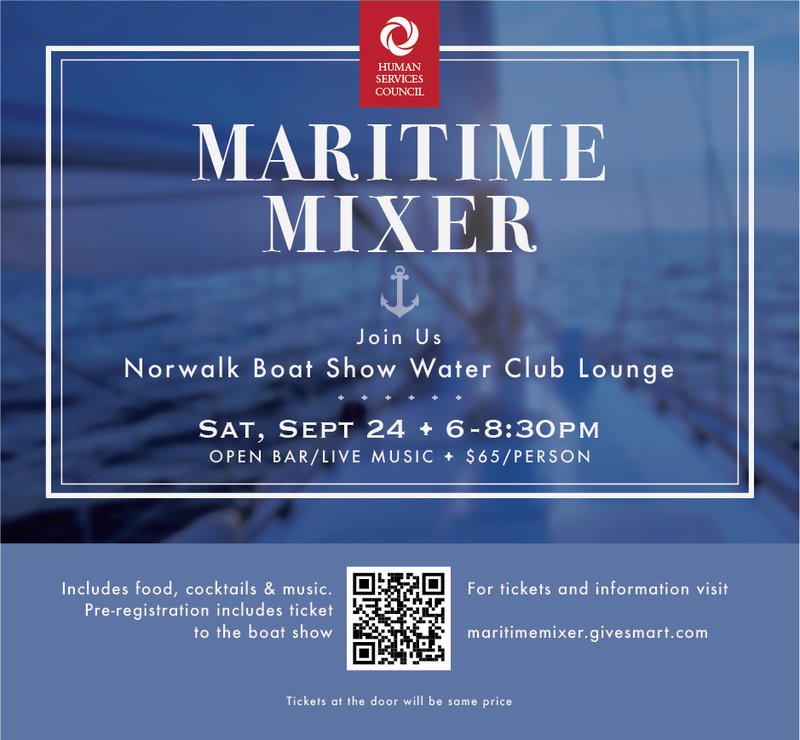 Maritime Mixer
Join us at the Water Club Lounge on Saturday, September 24 from 6:00–8:30 pm for a casual cocktail party hosted by the Human Services Council, featuring live music by Billy Genuario & The Boys, delicious food, and open bar. $65 per person.
For more information and to purchase tickets visit www.maritimemixer.givesmart.com
T Head of Dock B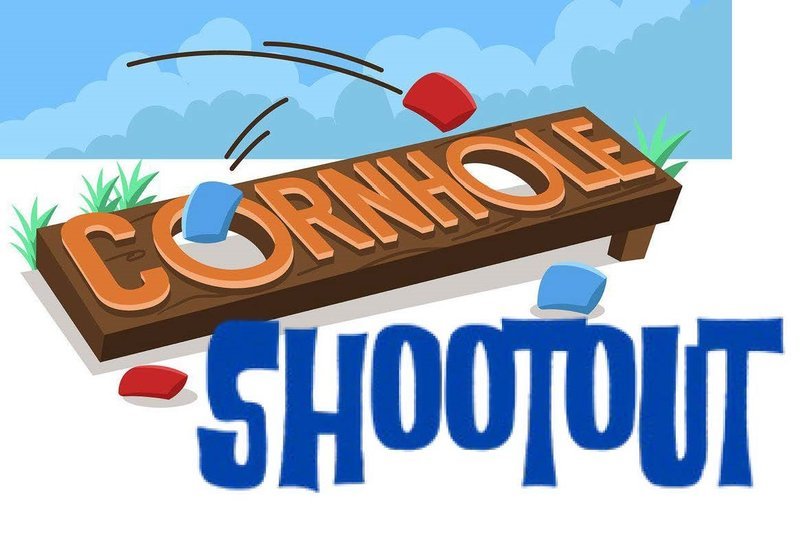 CORNHOLE SHOOTOUT
Saturday, September 24 at 12pm
Sign up for your chance to compete in the show's first-ever Cornhole Tournament!
Grand Prize: Yeti Cooler valued at over $300
2nd & 3rd place prizes will also be awarded.
Entry deadline: Wednesday, September 21, 11:59pm EST
Presented by 95.9 THE FOX
Space A19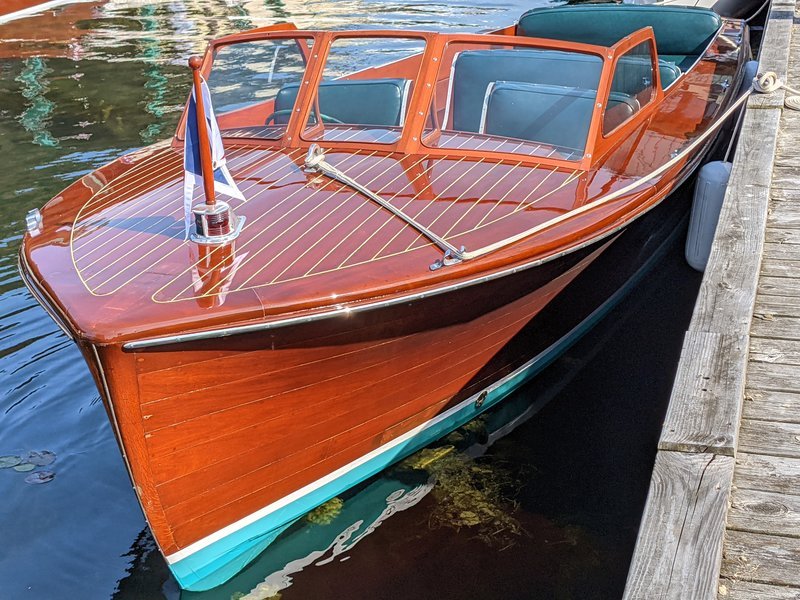 CLASSIC & ANTIQUE BOATS
Step back in time to admire classic and vintage boats dating back 75 years. Boats on display include a preserved Hutchinson Boatworks 26' Utility. Pros from North County Boat Works will be on hand to discuss restoration projects, too.
Space A51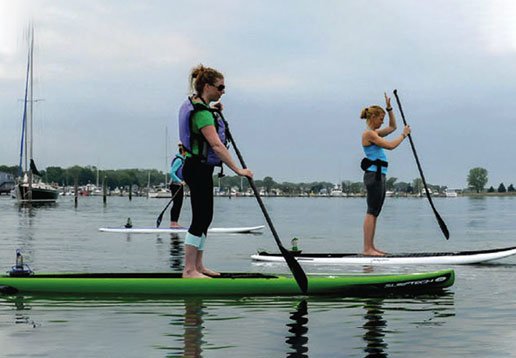 Try It Cove
Paddle Sport Try-It Rides
Get out on the water and experience the fun of paddle sports for yourself, courtesy of the great people at Three Belles Outfitters! Sign in at Try It Cove.
*TRY-IT SESSIONS AVAILABLE ON A FIRST COME BASIS*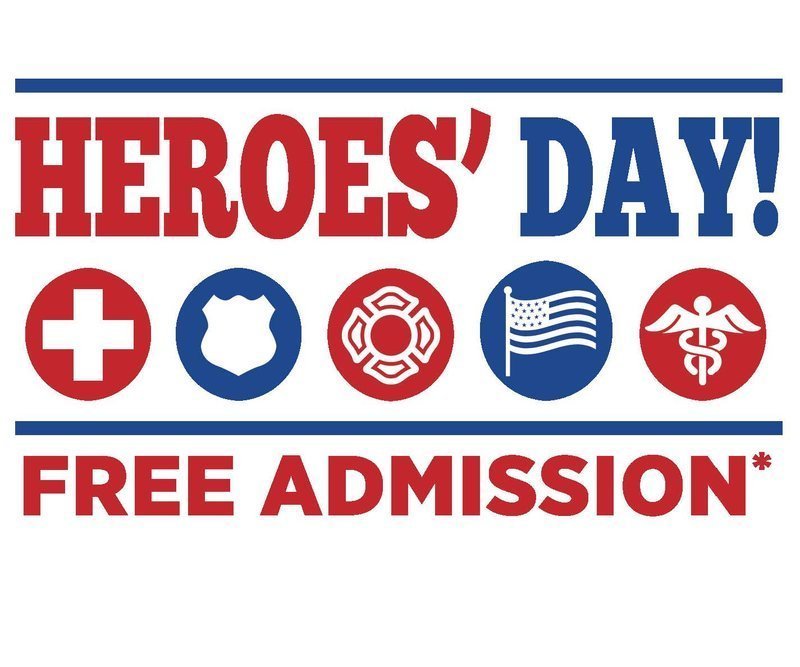 SALUTING OUR HEROES
In gratitude for your service, all active/veteran military, active/retired first responders, health care professionals, and USCG & USCGA members will enjoy FREE admission on Thursday, September 22.
Simply show your military/first responder/health care/USCG & USGCA valid identification card along with photo ID at Will Call to receive your complimentary admission ticket.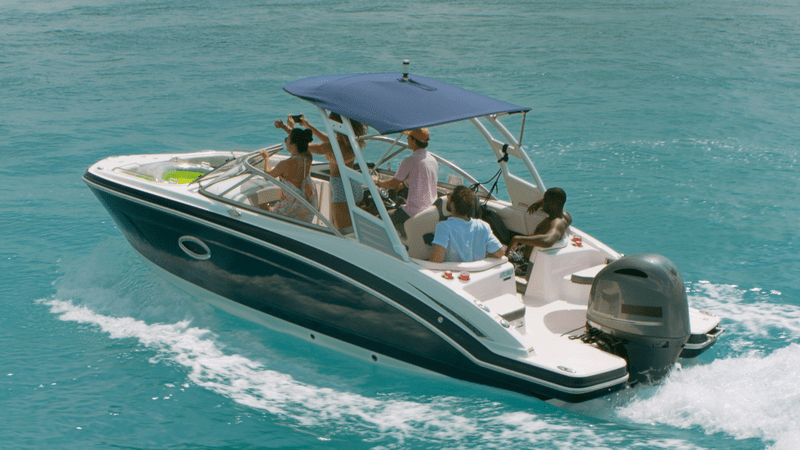 FREE Power Boat Rides
Relax and enjoy a free power boat ride on the Long Island Sound, compliments of Rex Boating Club and Carefree Boat Club of Southern CT. Register at Try It Cove.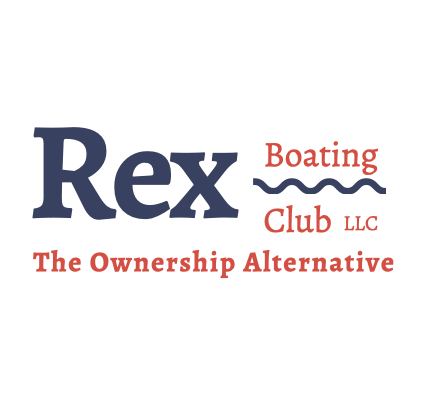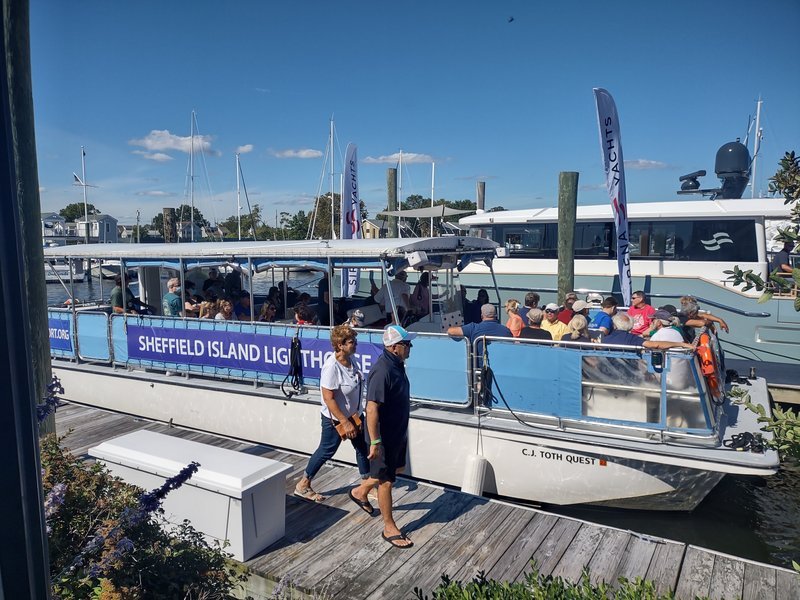 Free Lighthouse Boat Tour
Enjoy a boat ride out to historic Green's Ledge Lighthouse and learn about the role of the lighthouse in Long Island Sound's maritime heritage. Round trip lasts about one hour. Limited to 49 passengers. Presented by the Norwalk Seaport Association.
Daily Schedule: 11am,1pm, 2:30pm, 4:30pm
Space Dock A-Slip AW1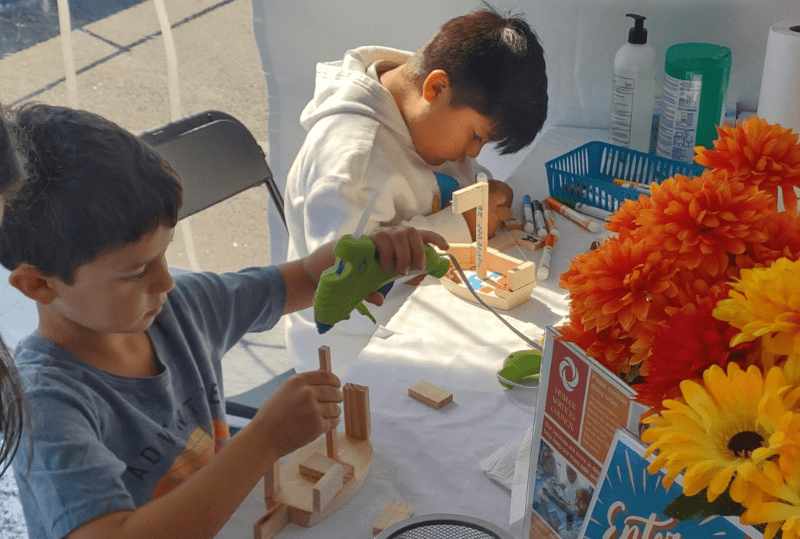 Toy Boat Building
Let your little ones get creative! Little skippers will have boatloads of fun creating a one-of-a kind nautical masterpieces to take home as a show souvenir.
Schedule:
Thursday & Friday 2pm-6:30pm
Saturday 10am-6:30pm
Sunday 10am-4:30pm
Space A25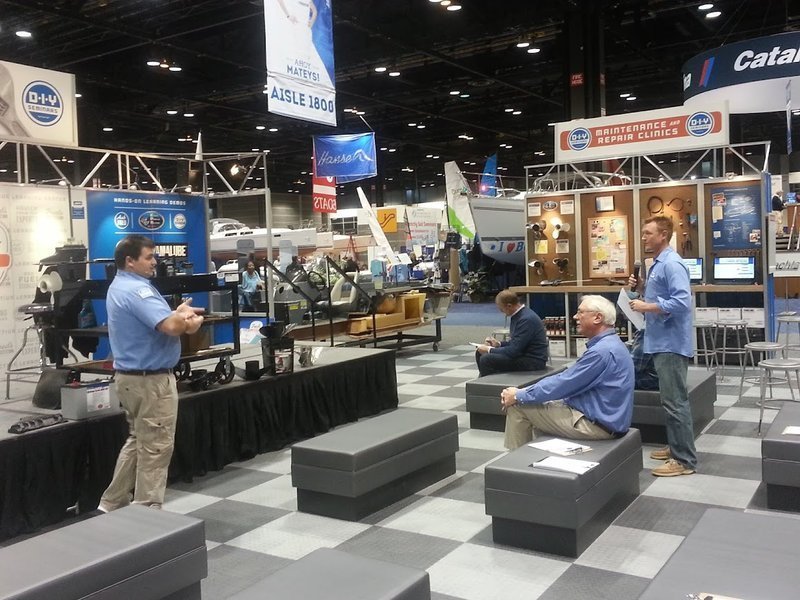 How-To Seminars Presented by Progressive® Insurance
First-time boaters and experts alike can boost their boating know-how with tips, tricks, and advice from boating experts. Free daily seminars and demos cover everything from getting started, to service and maintenance, to updating and operating.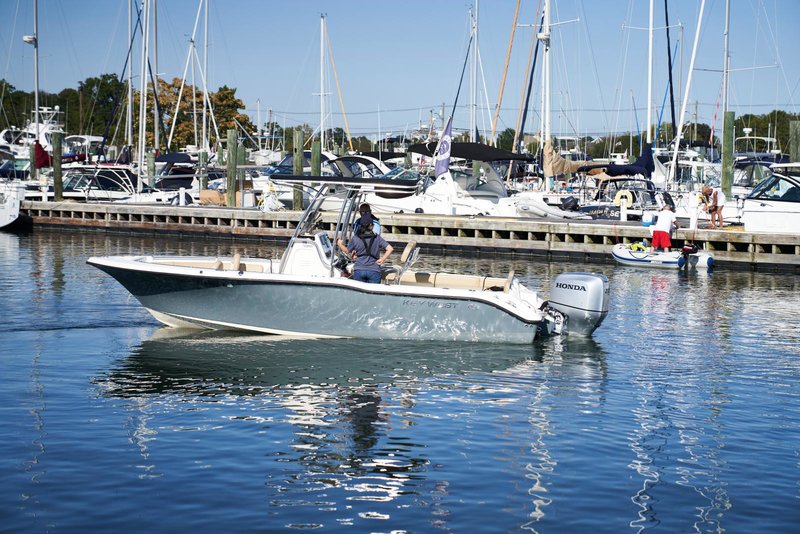 On-Water Training  
presented by Annapolis School of Seamanship
powered by Progressive Insurance
Hands-on instruction makes learning fun—whether you're just getting started or want to gain more confidence at the helm. No experience necessary!
One-hour classes are led by U.S. Coast Guard licensed captains from the Annapolis School of Seamanship.
FREE with show admission.
Pre-registration required. REGISTER TODAY
Basic Boat Operator
Women at the Wheel
Junior Captains
 
Weather permitting. Basic Boat Operator and Women at the Wheel limited to boaters 16 years of age or older.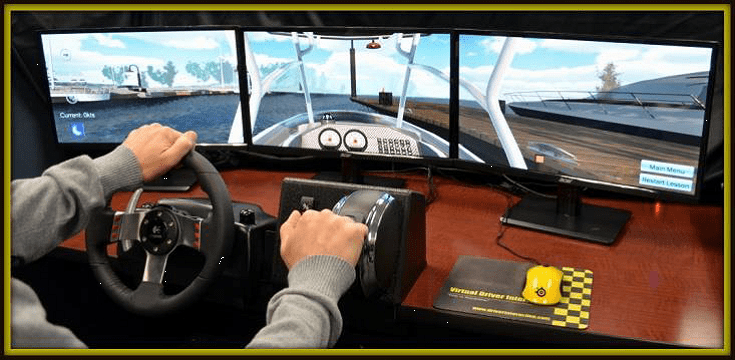 BOATING SKILLS VIRTUAL TRAINER—TEST YOUR BOATING SKILLS
Set out on a simulated "boat trip" to practice boating skills such as docking, pivot turns, stopping and more. The America's Boating Club Boating Skills Virtual Trainer features a steering wheel and real Mercury throttle to give you a hands-on piloting experience.
Space 212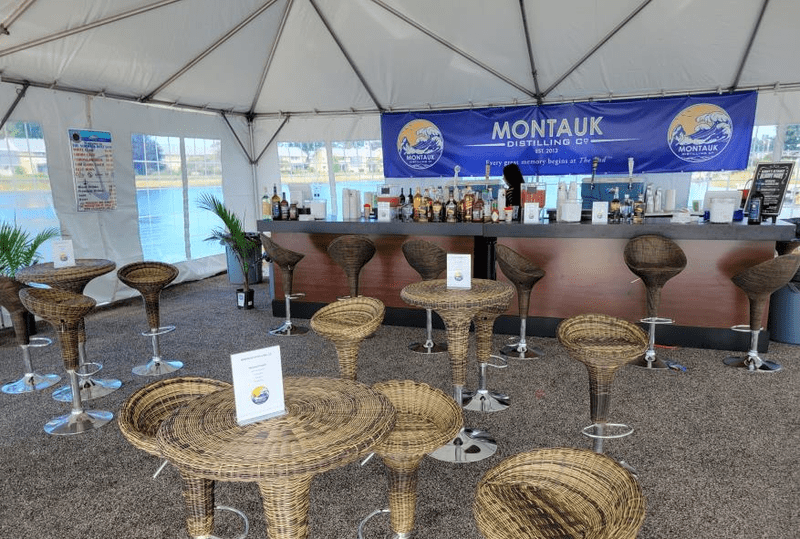 Spirit Sampling
Stop by and sample a variety of Montauk Distillery Co. spirits. After sampling, head to the Water Club Lounge to try a signature Montauk Distillery cocktail.
Space C69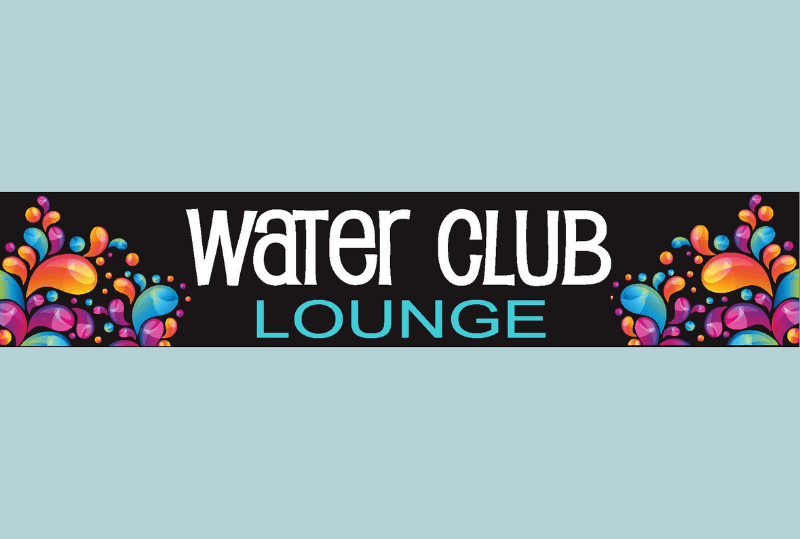 The Water Club Lounge
A tented oasis of refreshment where you can relax with a cool beverage and enjoy the water.
T Head of Dock B
PETE'S ONE MANN BAND
Pete Mann is best one-man "5-piece" band on the East Coast—playing hits from ABBA to Zeppelin.
Water Club Lounge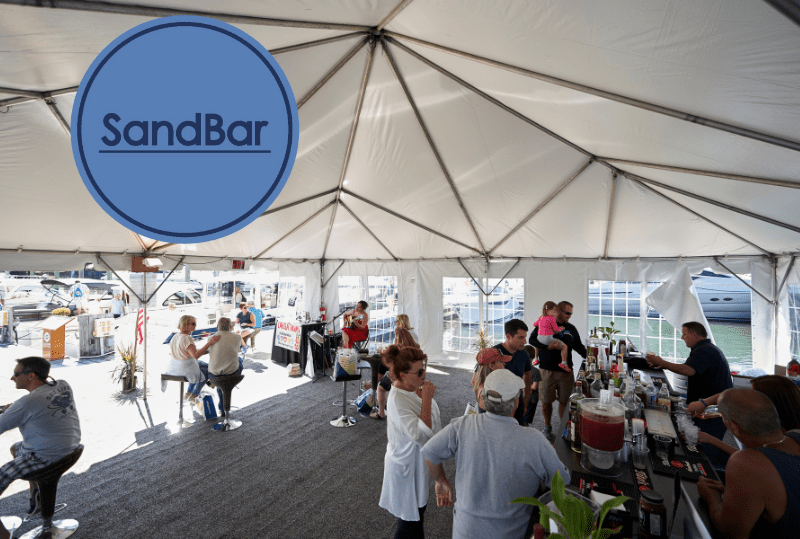 Sandbar
Grab a drink, enjoy live music, and take in the beautiful views of the Norwalk Harbor.
Space A25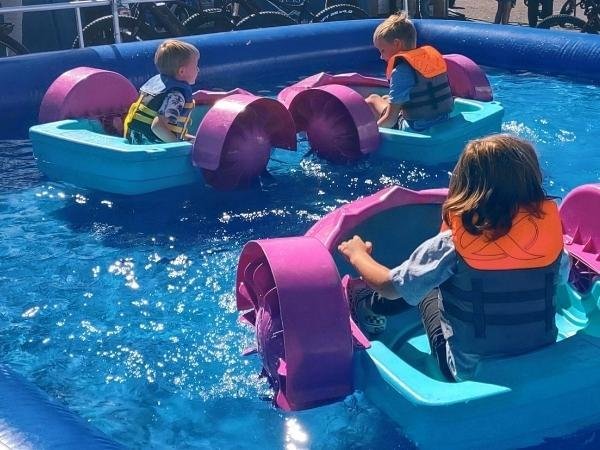 Kids' Boating
Boatloads of fun on the water for kids! Little ones can try paddle boating on a mini lake made just for them.
Schedule: 
Thursday & Friday 2pm-6:30pm
Saturday 10am-6:30pm
Sunday 10am-4:30pm
Space A25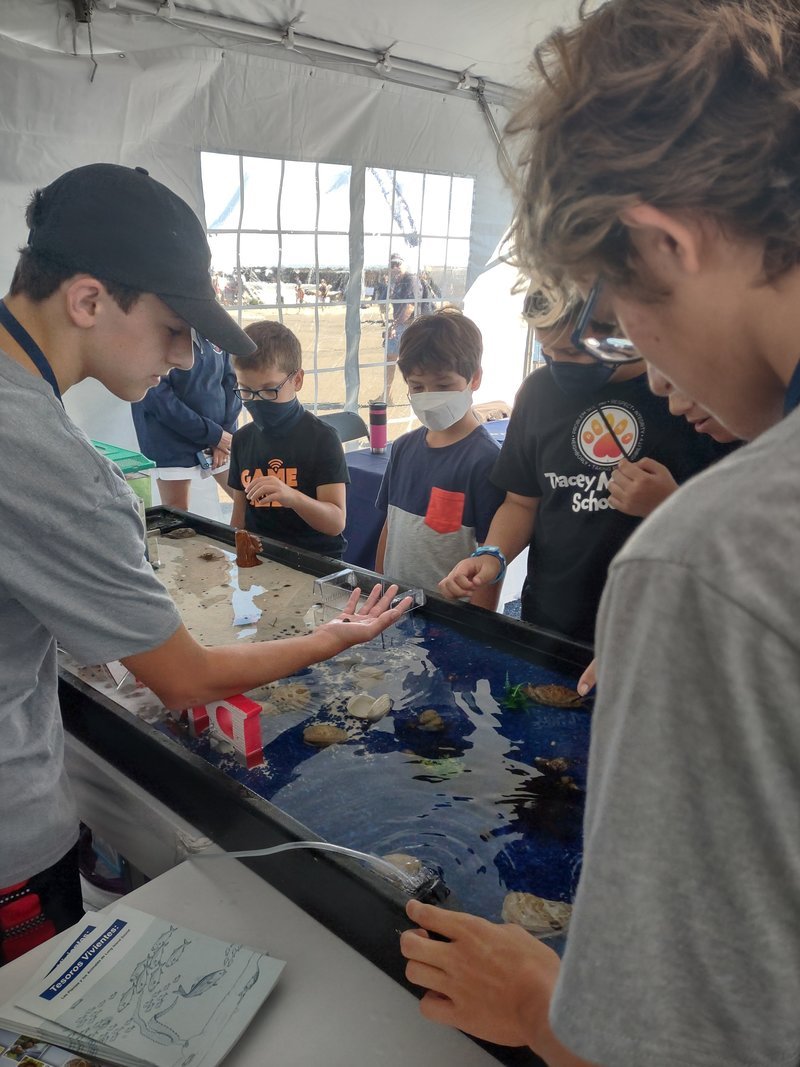 Touch Tank
See and touch a variety of tidepool creatures native to Long Island Sound and learn about the role each plays in the ecosystem. Presented by the Brien McMahon's Marine Science Academy.
Space A25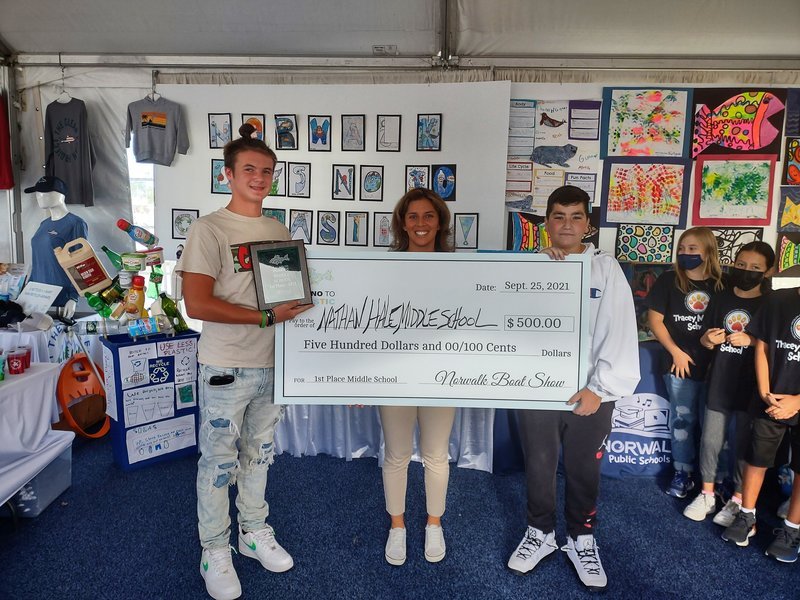 CONSERVATION VILLAGE
This area of the show is dedicated to the strides recreational boating is taking to ensure that our planet and waters are sustainable for future generations. This area is also home to the Norwalk Says No To Plastic campaign contest. Norwalk elementary, middle and high schools compete to create a project that shows how reducing plastic can protect water resources. The winning school will be awarded a $500 grant compliments of Bajio Sunglasses to fund their environmental efforts. Come see the students' artwork and projects on display.
Space B70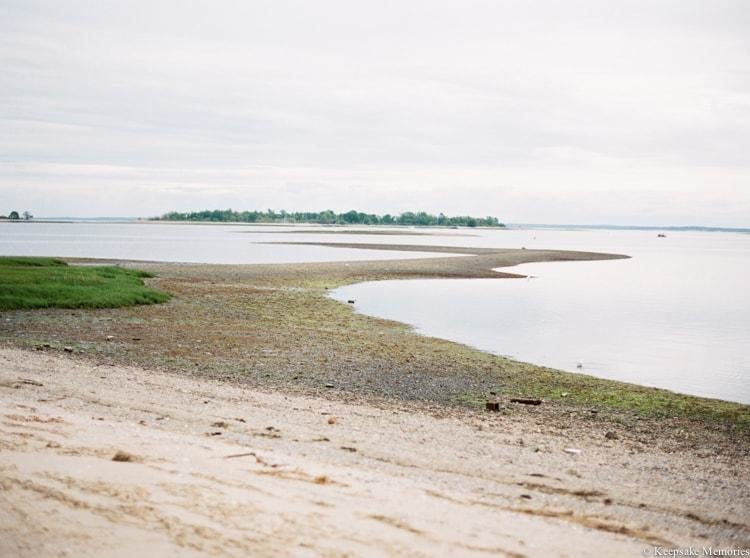 SAVE THE SOUND—CLEAN WATER INITIATIVE
Save the Sound leads environmental action striving to fight climate change, save endangered lands, protect the Sound and its rivers, and work with nature to restore ecosystems.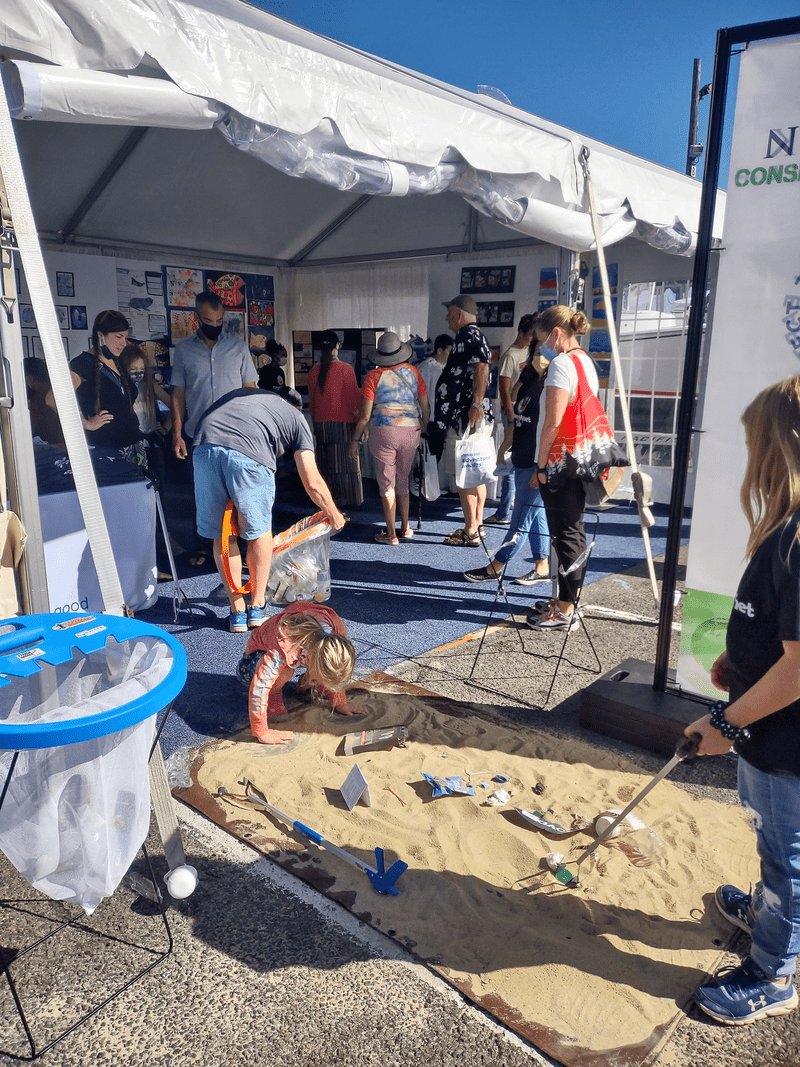 Clean Earth Project
Visit Clean Earth Project which is a women-owned, eco-friendly lifestyle brand for outdoor enthusiasts. Founded on the belief that a company can do great things for our environment, they work to raise awareness, reduce waste, and create a cleaner lifestyle—and host beach clean ups to improve the local community and environment. All product sales help support their community cleanup initiatives and protect the environment!
Learn More about Clean Earth Project
IG: @thecleanearth_project
Space B70
Human Services Council
The Human Services Council (HSC) fosters programs that educate, safeguard, and empower people. Collaborating with local not-for profit organizations, HSC provides services to over 8,000 children and families each year.
HSC's five programs are: Children's Connection; The Norwalk Partnership; Dr. Robert E. Appleby School Based Health Centers; Supportive Housing; Norwalk Mentor Program.
Learn More About Human Services Council
Space A25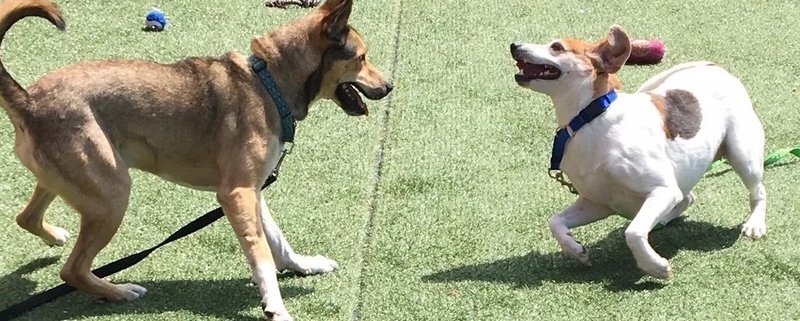 PAWS
Stop by and refresh your furry friend at the PAWS pet watering station—and enter to win giveaways from Our Good Dog Spot and Good Doggie Treats. The Pet Animal Welfare Society, Inc (PAWS) is a no-kill animal shelter that rescues and re-homes approximately 200 dogs and 700 cats annually.
Space A70